THANK YOU SO MUCH FOR HELPING US MEET OUR INITIAL GOAL!
The first $3950 dollars will go to the shop projects listed below &
ALL FUNDING exceeding the $3950 will go DIRECTLY to:
Safety Upgrades

Educational opportunities

Electrical work! More machines = More education, more opportunity, more access

Bringing more people into the world of woodworking
A Workshop of Our Own (WOO) is a non-profit educational wood shop in Baltimore, Maryland created by and for women and gender nonconforming craftspeople. Since its start only three years ago, WOO has provided accessible woodworking classes to 651 students, facilitated 22 monthly volunteers, and gained 3 resident members.
HOWEVER, it is no easy task to build out a shop while running classes, coordinating volunteers, and obtaining full-time residents. So, we asked the WOO community which necessary projects are stuck on the back burner . . .
And in a gesture of community "The WOO Pit Crew" was formed:

Aspen Golann
Claire Minihan
& Kelly Harris
...are traveling to Baltimore to donate their time and skill to help WOO build:
Sheet Good Storage

Sharpening Stations

Tool Boxes

Clamp Storage

Jigs

And so much more!
The Pit Crew is donating their time and you can join us by giving what you can: a box of screws, a piece of plywood, a set of tool cabinets or even a machine care cart. This is what we want our community to stand for: Helping and supporting one another in the laborious, expensive, time consuming and oh-so-rewarding field of woodworking.
All donations will be honored with a sweet "Tightbond WOO" sticker and we'll paint your name on the wall!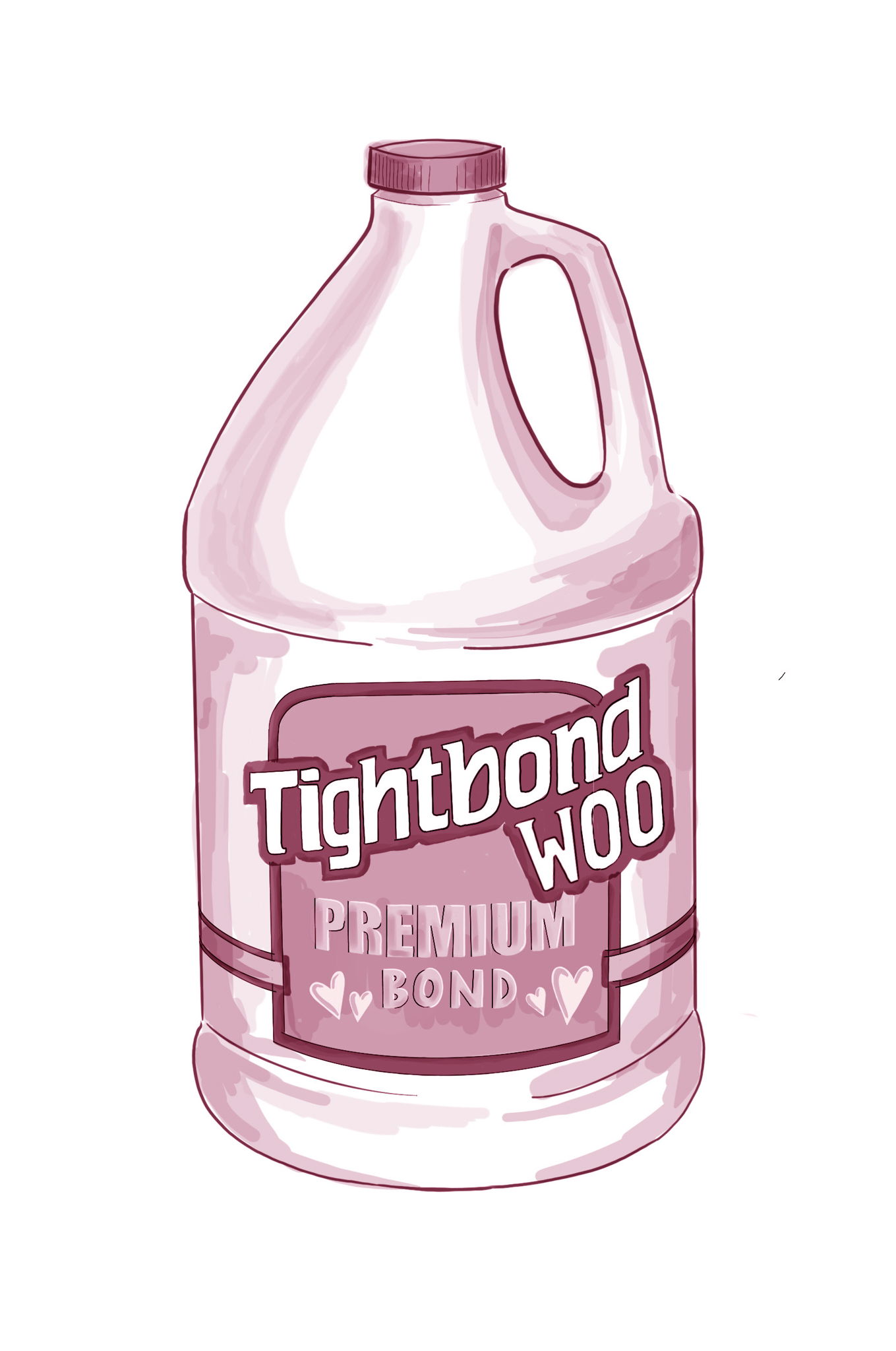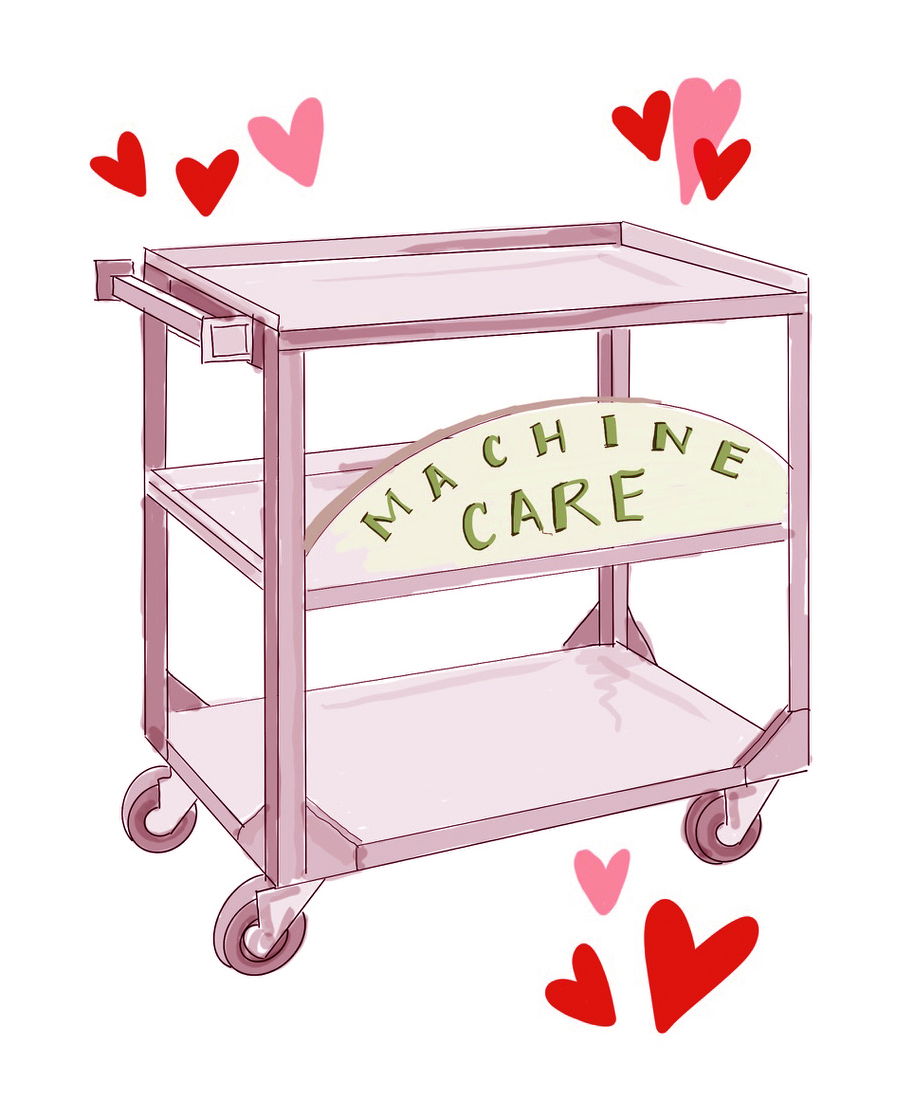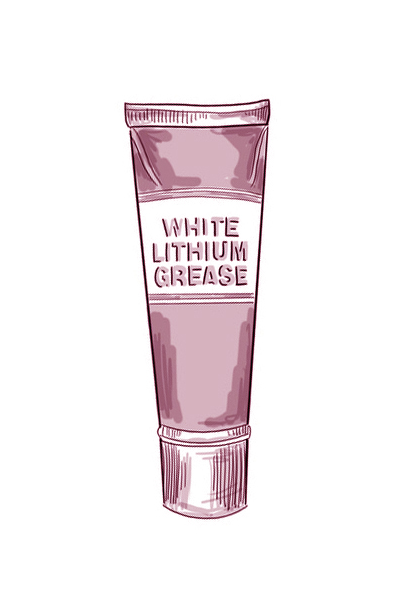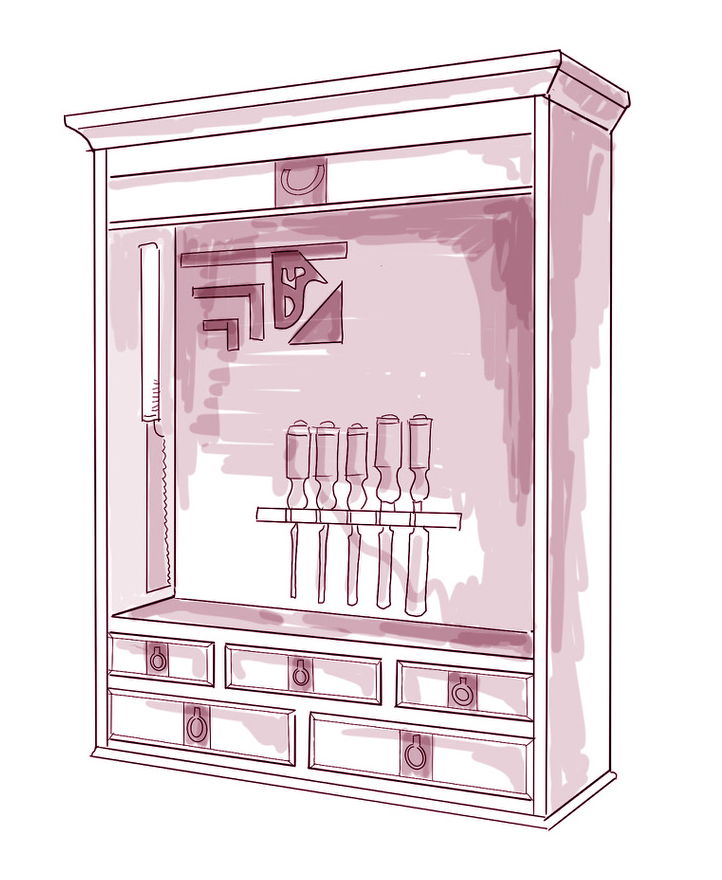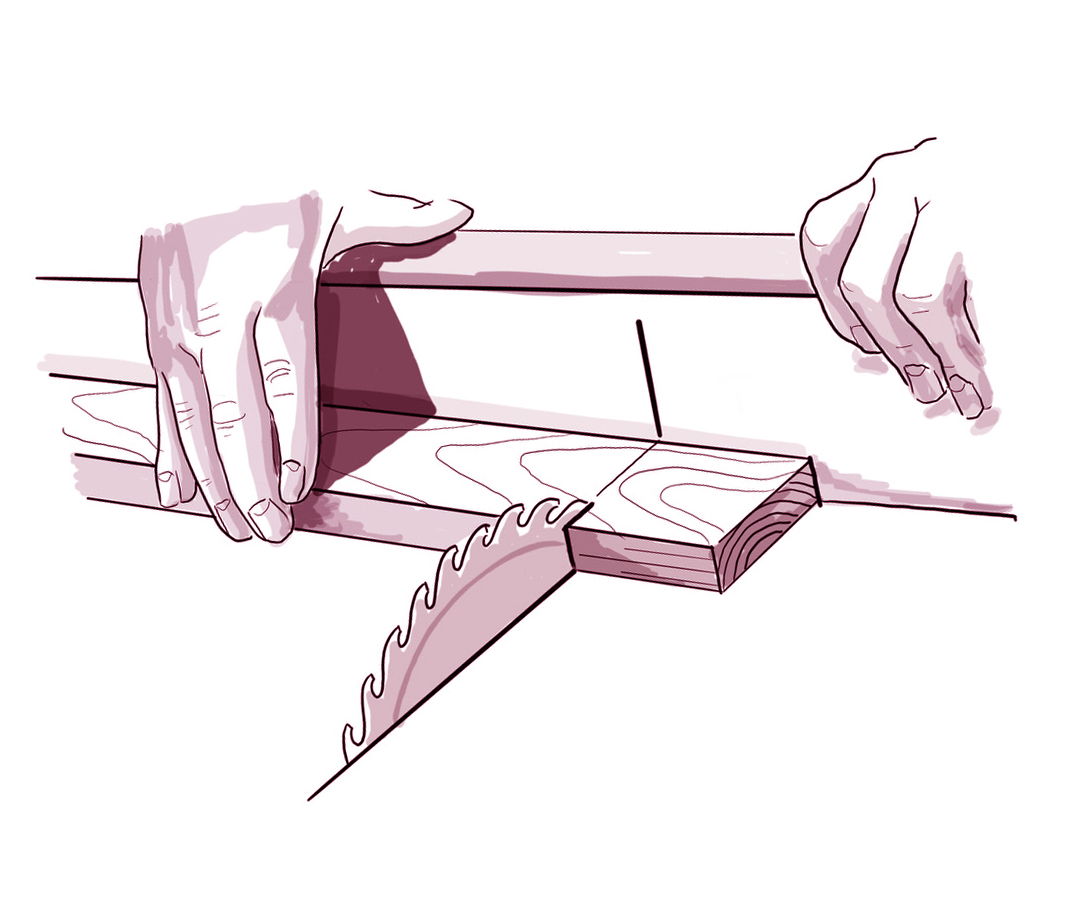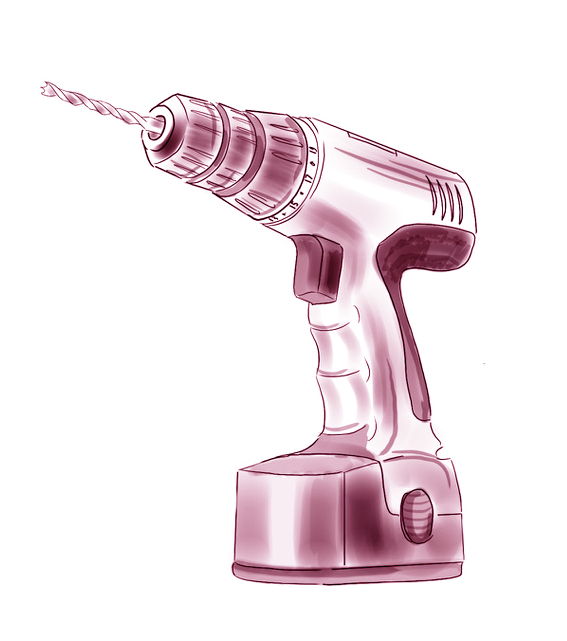 Who is WOO? WOO is an educational wood shop created by and for women and gender nonconforming craftspeople. Striving for excellence in craft and redefining workshop culture.
Why we are we doing this: A well maintained, well organized shop is not only safe and good looking, but also supports us in making our woodworking visions come true. We work in unison with our tools and with our community, so we need to take the time to take care of these crucial relationships.
How can you help and be involved?
We know you love WOO. We ask you to join us in this community effort by sharing a donation of any amount. We have created a tier system of donations that provide you with clear transparency so that you know exactly what project your donation will be supporting. Root for the project you are most excited about, if you like!
Why WOO? Skilled, crafty and artistic human interactions feed us. Our stories, experiences, dreams, and struggles are realized through our work and through our support for one another. Female identified and nonbinary makers come together at WOO to explore, learn, share, create and to get it done. Please join us in maintaining the shop that gives us the space for these lives and creations to thrive.
All donations go directly to WOO and are tax deductible.
With many thanks for your love and support,
Aspen Golann
Claire Minihan
& Kelly Harris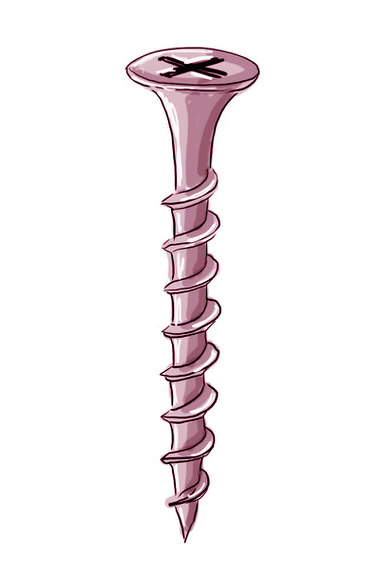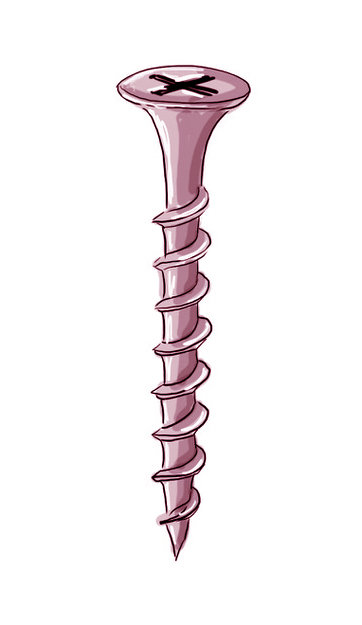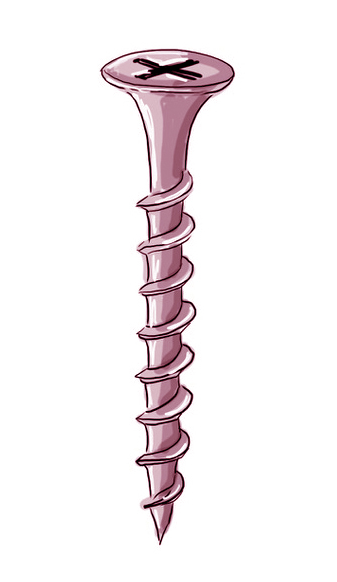 A truncated inventory of the projects we hope to complete at WOO:
Tool Storage:

Tool Cabinets
Lathe Tool Storage
Drill Storage
Bit Storage
Compressor Cart
Hand Sander Storage
Clamp Storage

Sharpening Station:

Glass Panels
Diamond Stones
Honing Stations

Jigs & Fixtures:

Crosscut Sled
Dado Sled
Angled Sled
Tenoning Jig
Spline Jig
Signage:

Safety
Procedural
Community Norms

Library & Machine Manuals:

Collect and print hardcopies of all necessary manuals
Organize and catalog all WOO library books
Machine Care Cart:

Lubes
Precision Measuring Equipment
Headlamp
Magnetic Wands
Hex Keys
Wrenches
Threaded Screw Gauges
Cleaning kit and supplies
DONATE
$10,559
RAISED
$3,950
GOAL
| | | |
| --- | --- | --- |
| | | |
| This Campaign | 138 | 267% |
| has ended. | Believers | Funded |
This campaign has ended.